U.S. District Judge David R. Herndon '77 has retired
January 25, 2019, By Robert Patrick St. Louis Post-Dispatch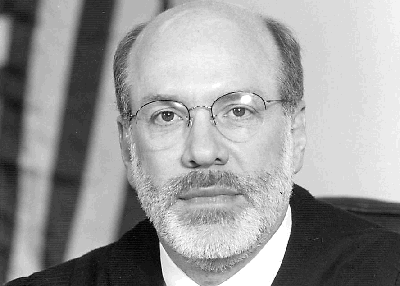 EAST ST. LOUIS • A longtime federal judge in Southern Illinois has retired as of Jan. 7.
U.S. District Judge David R. Herndon, 64, was nominated by then-President Bill Clinton and confirmed in November 1998.
In addition to presiding over more than 35,000 cases through the multidistrict litigation process during his career, Herndon was chief judge from 2007-2014, and is currently chairman of the Judicial Conference Committee for Judicial Security, officials said.
He frequently lectures and speaks about mass tort cases.
Federal Public Defender Steve Welby, in a statement announcing the retirement, said, "Judge Herndon has the ability to tell the difference between a bad guy and a guy who did a bad thing. He always listens carefully to what you have to say and leaves you with the feeling that the sentence is fair and just."
Acting U.S. Attorney Don Boyce said in the same statement: "Through his daily exercise of integrity, honesty, and fairness, Judge Herndon embodies the best of what it means to be a judge."
Read the complete story here