Main Content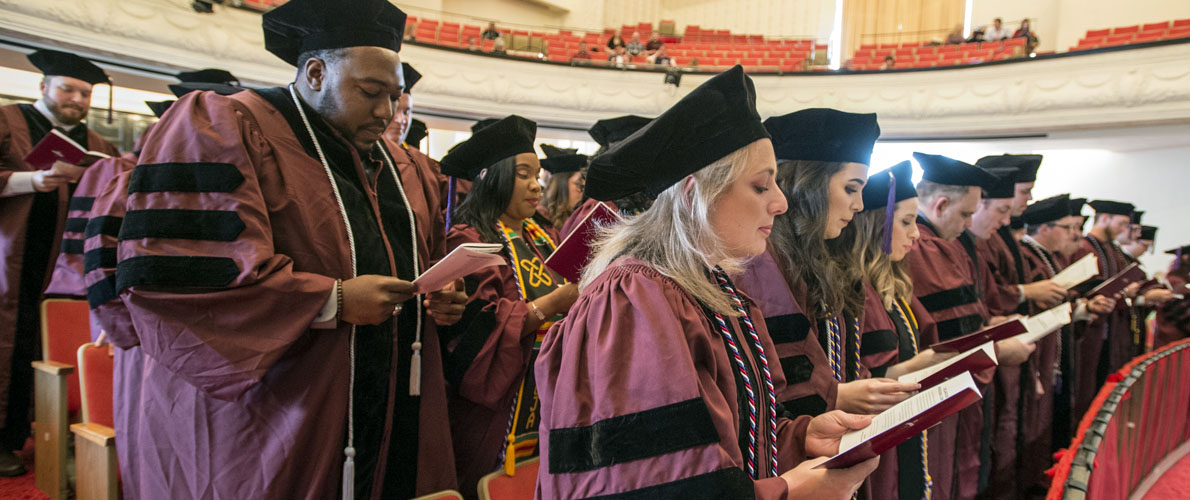 Welcome back! SIU Law continues to support its graduates through programs, career support services, events, continuing education, and other resources.

Since the first class graduated in 1976, the number of SIU School of Law graduates has grown to more than 4,573. Our alumni network is a great tool that assists current students and recent graduates in a variety of ways including mentoring, externships, and employment opportunities in all sectors of the legal market. Alumni practice law in 46 of the 50 states and internationally in 9 countries. More than 150 alumni have held federal and state judgeships.

SIU prides itself on being a collaborative, tight-knit community, and we love to keep in touch with alumni. So please update your information, share news with us and fellow alumni, get involved with the SIU Alumni Association, connect with your former classmates, and learn how you can give back to the SIU School of Law.
Giving
The generous support of our alumni and friends brings SIU Law's truly exceptional educational experience into reach for current and future law students.
Would you like to get involved?
Our Dean's Advisory Working Groups (DAWG) were created to give our SIU Law alumni an opportunity to get involved in an area that interests them. If you are interested in getting involved, please email Carly Holtkamp at carly.holtkamp@siu.edu.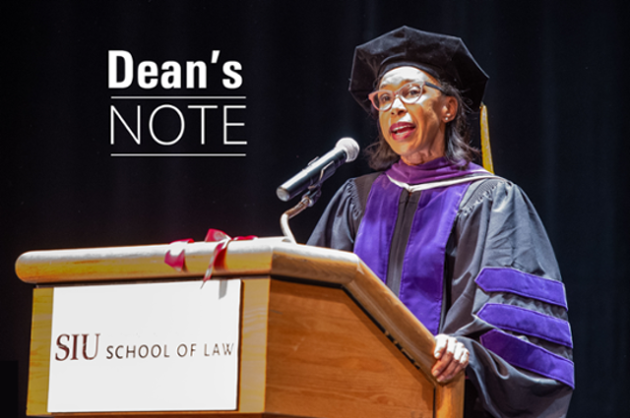 360 ALUMNI ONLINE COMMUNITY
All SIU School of Law Alumni are invited to join our new online alumni community. It is free to join and you can use the community to search for fellow alumni.  

Activate your profile today!