Main Content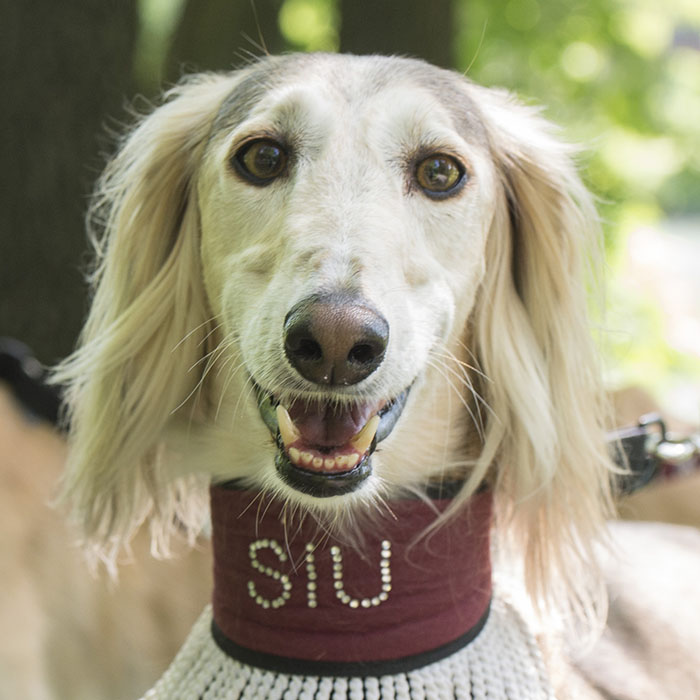 SIU prides itself on being a collaborative, tight-knit community that allows you to thrive. Through relationships, experiences, and connections, the School of Law opens doors so you can navigate a career on your terms.
Carbondale is where education, culture, and nature come together. With the Shawnee National Forest as its backdrop, our neck of the woods is unique in many ways. Come and see for yourself!
Unparalleled Value
As the only public law school in the southern Illinois region, SIU Law is committed to affordability by offering a one-rate tuition for all domestic students. This means all domestic students, regardless of their residency, pay the same tuition rate!
Combined with the affordable cost of living in scenic Southern Illinois, our graduates have a debt load below the national law school average. That means students have more freedom to chart their own career path. Cost and Aid.
Experiential Education 
An esteemed Lawyering Skills Program and the ABA Gambrell Award–winning Professionalism Program bridge the gap between theory and practice. They also prepare graduates to function effectively as professionals. Both programs are incorporated into the first-year curriculum as part of our effort to begin practice-ready instruction on day one and continue it as you progress through law school. Discover more about the Experiential Education that our students take advantage of after their first year.
Practice Ready
Our location and strong regional ties allow you to work directly with clients in areas that matter most to you. Our location provides some of the best opportunities to complement our practice-ready curriculum. A high percentage of our students take advantage of Clinical and Experiential Education opportunities where they explore a variety of practice environments.
Commitment to Diversity
The SIU School of Law is an anti-racist institution that is committed to principles of diversity, equity, and inclusion, both in the profession of law and society at large. We welcome and actively recruit students, staff, and faculty who want to work and learn in an environment that nurtures and respects diversity in all its forms, including race, gender, gender identity, sexual orientation, religion, age, ethnicity, national origin, culture, and physical ability.
Accomplished Alumni
Our powerful alumni network is a great tool that assists current students and recent graduates in a variety of ways, including externships and employment opportunities in both the public and private sectors. Alumni practice law in 50 states and internationally in more than 10 countries. More than 160 alumni have held federal and state judgeships.