Main Content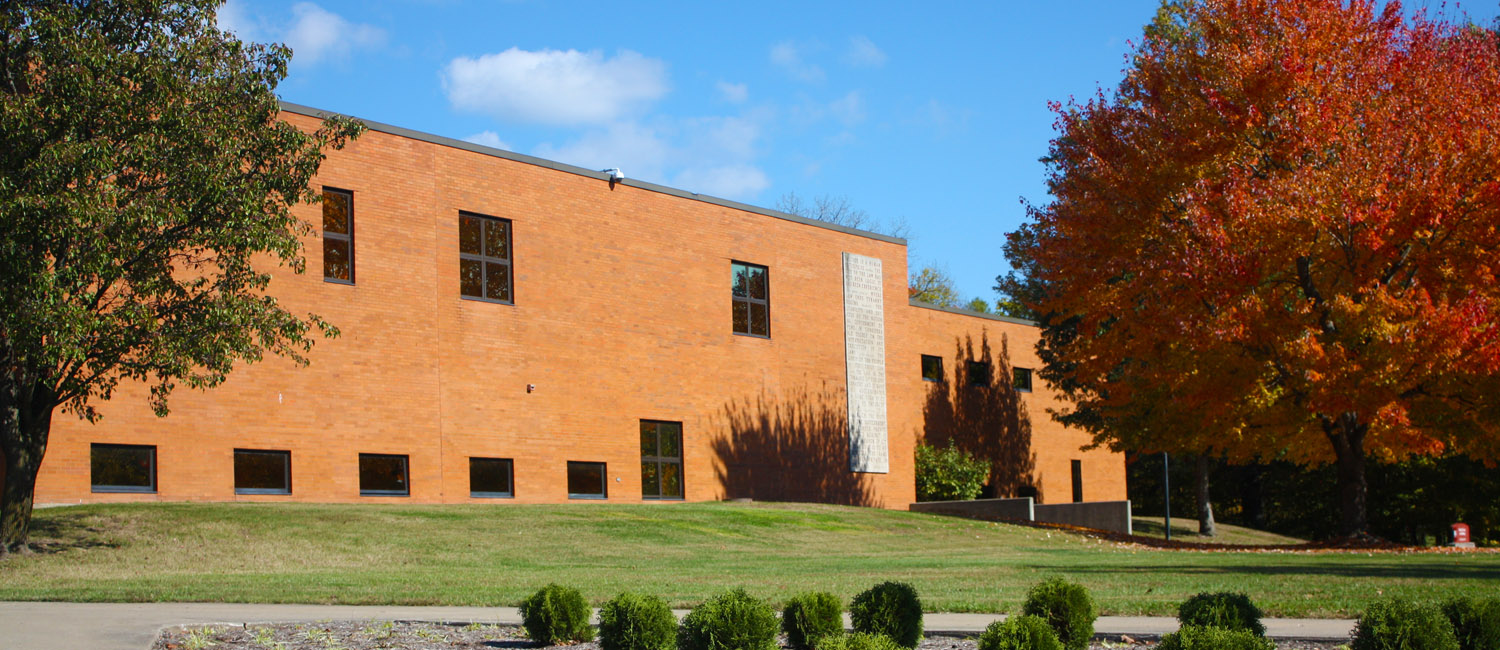 Students select the SIU School of Law because of its affordable cost, small class size, and convenient location. There is no application fee. Application review starts in September. Don't wait until seats and scholarships run out!

Consideration for Admission
Individuals who have completed a bachelor's degree or equivalent, from an accredited institution in the United States or abroad, by the first day of fall semester class (August), are eligible for admission to law school. There are no prerequisite courses or specific majors required for entry. Applicants from all disciplines and areas of study are admitted to the School of Law.
The School of Law Admissions Committee will conduct a holistic review of every application upon receipt of all required documents. Therefore, while GPA and LSAT are important factors in the admissions process, non-numeric factors are considered. Non-numeric factors include the personal statement, letters of recommendation, and work experience, community service, honors or awards reflected through a resume.
International Students
Transfer Applicants
Visiting Student
JD Application Checklist
Applications for fall 2023 are available through the Law School Admission Council (lsac.org). The application deadline is July 15, 2023; however, we will continue to accept applications until our class is full.
To be considered for admission as a first-year JD student, applicants must complete the necessary application requirements. 
Below is an application checklist. An application will not be reviewed until all application materials have been received. Once a file is complete, please allow up to three weeks for a committee decision to be reached. All admission decisions are posted to the applicant's online status checker. The Admissions Office will notify recommenders upon an applicant's acceptance to the School of Law.
2023 Application for Admission; available online at lsac.org.
Personal Statement
Current Resume
LSAC Credential Assembly Service Report

LSAT taken within the past five years
Transcripts from all institutions attended including graduate work, if applicable
Two letters of recommendation
Qualifications for Admission to the Bar
In addition to a bar examination, there are character, fitness, and other qualifications for admission to the bar in every U.S. jurisdiction. Applicants are encouraged to determine the requirements for any jurisdiction in which they intend to seek admission by contacting the jurisdiction. Addresses for all relevant agencies are available through the National Conference of Bar Examiners.