Main Content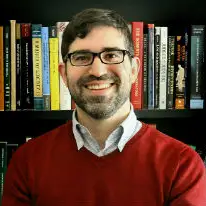 Benjamin Bricker
Associate Professor, Political Science

Professor Bricker (Ph.D., Washington University in St. Louis, 2013; J.D., University of Illinois, 2008) joined the SIU political science faculty as assistant professor in fall 2014. He holds a cross appointment in the School of Law.
He teaches courses in constitutional law, administrative law, jurisprudence, civil rights & liberties, law & society, and criminal procedure, as well as comparative courses in democratization, European politics, and constitutionalism. His research interests include judicial decision making, comparative legal argumentation, political polarization, and the operation of judicial review in democratic societies. He is the author of Visions of Judicial Review: A Comparative Study of Courts and Policy in Democracies (ECPR Press, 2016).
---

Marc Morris
Director & Associate Professor, School of Accountancy

Prior to joining SIU College of Business as a visiting professor in July 2009, Professor Morris was an associate professor of accountancy at Southern Illinois University where he taught courses in partnership taxation and corporate taxation. After a time in private practice, he served as director of Financial Planning and Administration for Cook County in Chicago, Illinois and senior financial analyst and compliance officer for Siemens-ICN in Boca Raton, Florida.
Professor Morris earned his J.D. from the University of Wisconsin Law School, and his Ph.D. and M.B.A. from Southern Illinois University. He will be teaching Business Enterprises, Accounting for Lawyers, and Partnership Taxation at SIU School of Law.
---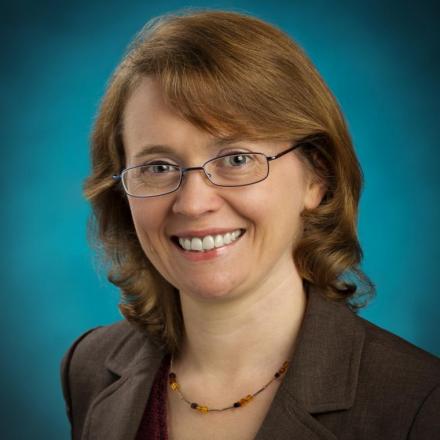 Carolyn Pointer
Assistant Professor, SIU School of Medicine

Carolyn Pointer, JD, joined the faculty at Southern Illinois University School of Medicine and School of Law as an assistant professor in 2014. She teaches social determinants of health to undergraduate and graduate medical students. She teaches a law school course on rural health law. Her research focuses on the benefits of addressing patients' health-harming legal needs to both patients and medical providers through a Medical-Legal Partnership being built with the Department of Family Medicine and Land of Lincoln Legal Assistance Foundation. Medical-legal partnerships train medical providers to screen patients for legal issues impacting health outcomes, make appropriate referrals to community resources, and change policies to improve community health outcomes.
She also has a dual faculty appointment with the Department of Population Science and Policy. Her research identifies the policy problems resulting in poor community health outcomes. In the Department of Population Science and Policy, her role is to reduce health inequities for the people of central and southern Illinois through policy change. She also coordinates the fourth year Medical Humanities Clerkship.

Pointer has worked with medical-legal partnerships at the University of Virginia Medical Center in Charlottesville, the University of Massachusetts Memorial Medical Center in Worcester, and Boston University Medical Center. As an attorney, she practiced law in Massachusetts and Virginia. Her litigation and policy work focused on improving legal and medical outcomes for low-income patients.
---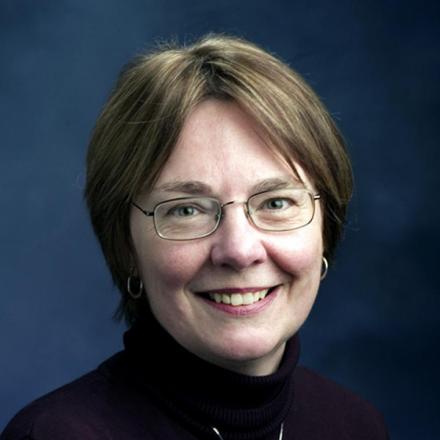 Bethany Spielman
Professor of Medical Humanities Professor of Medical Jurisprudence, SIU School of Law Director, Medical Ethics Program

Bethany Spielman, J.D. PhD.  M.H.A. is Professor of Medical Humanities in the School of Medicine and is cross-appointed in the School of Law. Her scholarly publications, which bridge bioethics and law, include two books and more than a hundred articles that have been cited by the New York Times, the Institute of Medicine, the Irish government and numerous scholars. She is editor in chief of the journal Medicolegal and Bioethics and a contributor to the Encyclopedia of Applied Ethics.
Her current research projects, in collaboration with Memorial Hospital's Clinical Ethics Center, focus on racial bias in clinical ethics consultation and on repeat ethics consultations. Dr. Spielman teaches the law and ethics of human subjects research; physicians and human rights; law, religion and health care; ethics in a short white coat, and the social responsibilities of scientists. She enjoys spending time with her husband and two sons, painting; yoga; chi walking; swimming, and the trails and visual and performing arts of Door County, WI.