Main Content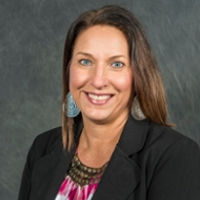 Linda Clendenin
Clinic Secretary

Linda works in the School of Law Legal Clinic where she supports the Legal Clinic Director, Faculty & Students. She also manages the Legal Clinic Office.
Linda is also responsible for the supervision of student employees and maintaining clinic student work hours. She also maintains class attendance records.
She also composes and prepares legal documents, reports, and e-files legal documents with the local courts.
---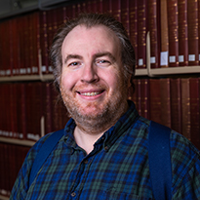 Paul Davis
Library Circulation

---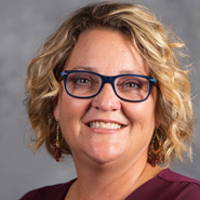 Cynthia Renee Heisner
Faculty Secretary
Lesar Law Building, Room 248

---
Tammy Hopkins
Administrative Aide

---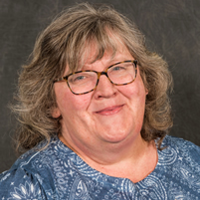 Jane (Marilyn) Miller
Library Specialist - Serials

Jane Miller works in the Technical Services area of the Lesar Law Library as a library specialist. She is responsible for the check-in operation of all serials and the maintenance of the loose-leaf services in the library. She had previously worked in the Microforms area of the Lesar Law Library. She has been at the Lesar Law Library since 1996. She graduated from SIU Carbondale with a B.S. in Radio and Television in 1983.
---
Katie Rumsey
Office Support Specialist

---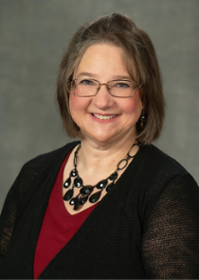 Andi Russell
Office Manager

---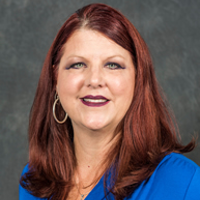 Barbara Smith
Project Information Coordinator

Barb has been with the School of Law for 21 years. Her duties include:
Designs layout and artwork for print, electronic publications, and web pages to promote educational programs and events using page-layout and graphics software, including InDesign, Photoshop, Fireworks, Adobe Illustrator, and Dreamweaver.
Creates and modifies web pages in Cascade (a content management system) for all departments at the School of Law (excluding the Registrar).
Troubleshoots website issues.
Develops web-based forms.
Designs t-shirt concepts for various functions and works with suppliers.
Creates email blasts for event invitations, alumni email, alumni newsletters using the EMMA email platform.
Enforces brand compliance guidelines for law school communications.
Serves as the photographer and photo editor for some law school events.
Oversees social media across multiple platforms, including Facebook, Instagram, and LinkedIn.
Designs a weekly email which is distributed to all students, faculty and staff.
Maintains and publishes the display boards in the Dean's Office area and the Formal Lounge.
Maintains a Google calendar for all law school events.
Handles signage and display needs for law school events.
---
Michele L. Tourville
Dean's Assistant

Michele is the Dean's assistant for the SIU School of Law.
---
Thomas Underwood
IT – Technical Associate – Desktop Support III

---
Maryl Wildermuth
Business Manager