Main Content
National Health Law Moot Court Competition
Southern Illinois University School of Law, along with supporting sponsors the American College of Legal Medicine and the American Health Law Association, is pleased to announce the Thirty-Second Annual National Health Law Moot Court Competition. The Competition, held at Southern Illinois University School of Law in Carbondale, is one of the premier moot court experiences in the nation and attracts teams representing law schools from throughout the country to argue contemporary issues of health law and policy.
Competition Information
PRIZES: $1,000 first place, $750 second place, $500 each to third place, best brief and best overall speaker, and $250 each to runner-up best brief and best preliminary-round speaker.  Participants will also receive prize packages sponsored by the American Health Law Association and the American College of Legal Medicine. 
RECOGNITION: The best brief will be published in an issue of the Journal of Legal Medicine. The top five speakers in the preliminary rounds receive plaques.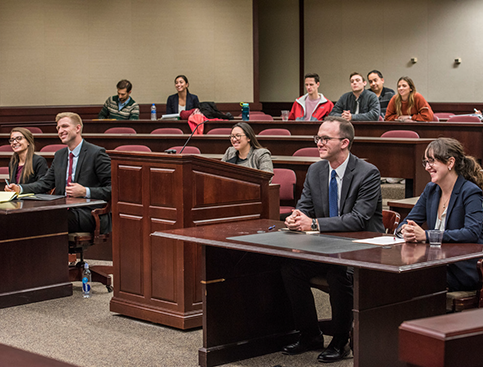 TOPIC: TBA
DATE: November 3-4, 2023
LOCATION: Southern Illinois University School of Law, 1150 Douglas Drive, Carbondale, IL 62901. 
ENTRY FORM AND FEES: Entry forms are due June 23. The entry fee of $475  per team or $900 for two teams is due by August 31. Fees must be received by August 31 or your registration will be canceled. Checks or money orders should be made payable to SIU School of Law. 
TEAMS: Up to 26 teams from ABA-accredited law schools or law schools seeking ABA accreditation may participate in the competition. Each participating school may enter one or two teams. If the competition is oversubscribed, the committee reserves the right to place additional teams on a wait list or otherwise limit participation. Each team shall be composed of two or three students, all of whom must be full-time (day, night or weekend division) law students currently enrolled in a juris doctor program at the time of the competition.
RULES/INFORMATION: The record and the rules will be available and posted on the competition website on August 4. Briefs are due September 11. 
Registration Information
Registration is open. Please register here
More Information
2023 Transcript of Record
Contact Us
Lauren Ozenkoski
Chief Justice
SIU Moot Court Board
mootct@siu.edu
Cheryl Anderson
Professor of Law
Director Of Moot Court Programs
(618)-453-5634
cheryla@siu.edu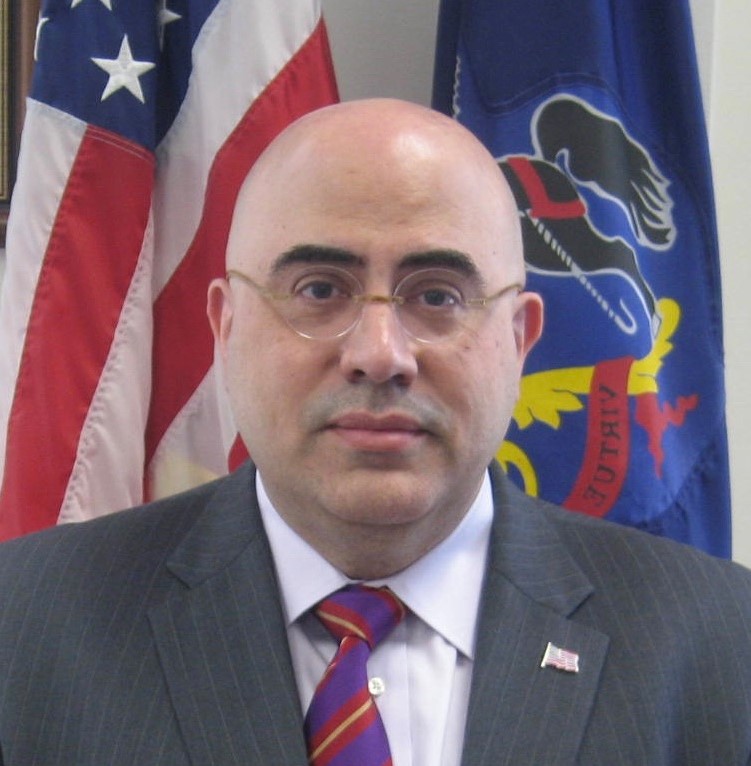 "The American College of Legal Medicine is pleased to continue as a longstanding co-sponsor of the National Health Law Moot Court Competition. The competition promotes ACLM's mission to educate about the exciting nexus of law and medicine and to contribute to the development of health law practitioners.  As ACLM's ambassador, I am honored and look forward to witnessing the stirring display of cogent and intellectual advocacy that the students reveal when challenged in this arena of legal contest."
— Eli N. Avila, MD, JD, MPH, FCLM, DABLM
President, American College of Legal Medicine (2023)
---
"The SIU National Health Law Moot Court Competition provides students with an excellent opportunity to engage with cutting-edge issues of health law and policy and the American Health Law Association could not be more pleased to again support the competition. The level of student advocacy is outstanding!"
— David Cade
CEO, American Health Law Association
Competition
Co-Sponsors