Main Content
Peter Alexander

,

Professor of Law
Peter Alexander is currently a Visiting Professor at the Southern Illinois University School of Law. Alexander has enjoyed a long career in legal education that began in 1992 at the Dickinson School of Law, which subsequently merged with The Pennsylvania State University. After leaving Penn State-Dickinson, Alexander served as the Dean of Southern Illinois University's School of Law and the Founding Dean of the law school at the Indiana Institute of Technology.
Alexander is the author of numerous scholarly articles on topics ranging from Bankruptcy Law to Feminist Legal Theory to Legal Education Pedagogy. He has also co-authored a monograph on Bankruptcy and Family Law and, in 2015, he co-authored a book with his late father entitled, "It Takes a Village: The Integration of the Hillburn School System," which details the efforts of the Alexander patriarch, Thomas Ulysses Alexander, and Thurgood Marshall to integrate a northern school district, just 40 miles northwest of New York City. 
At Southern Illinois University, Alexander is teaching Torts and Lawyering Skills.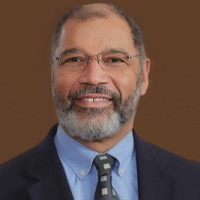 Office: Lesar Law Buiding 234
Phone: 618-536-8464
Email: peter.alexander@siu.edu
curriculum vitae
Classes:
503A - Lawyering Skills I
504A - Lawyering Skills II
502 - Torts